4/14 - Weekly Economic Highlights
Apr 14, 2023 | Weekly Highlights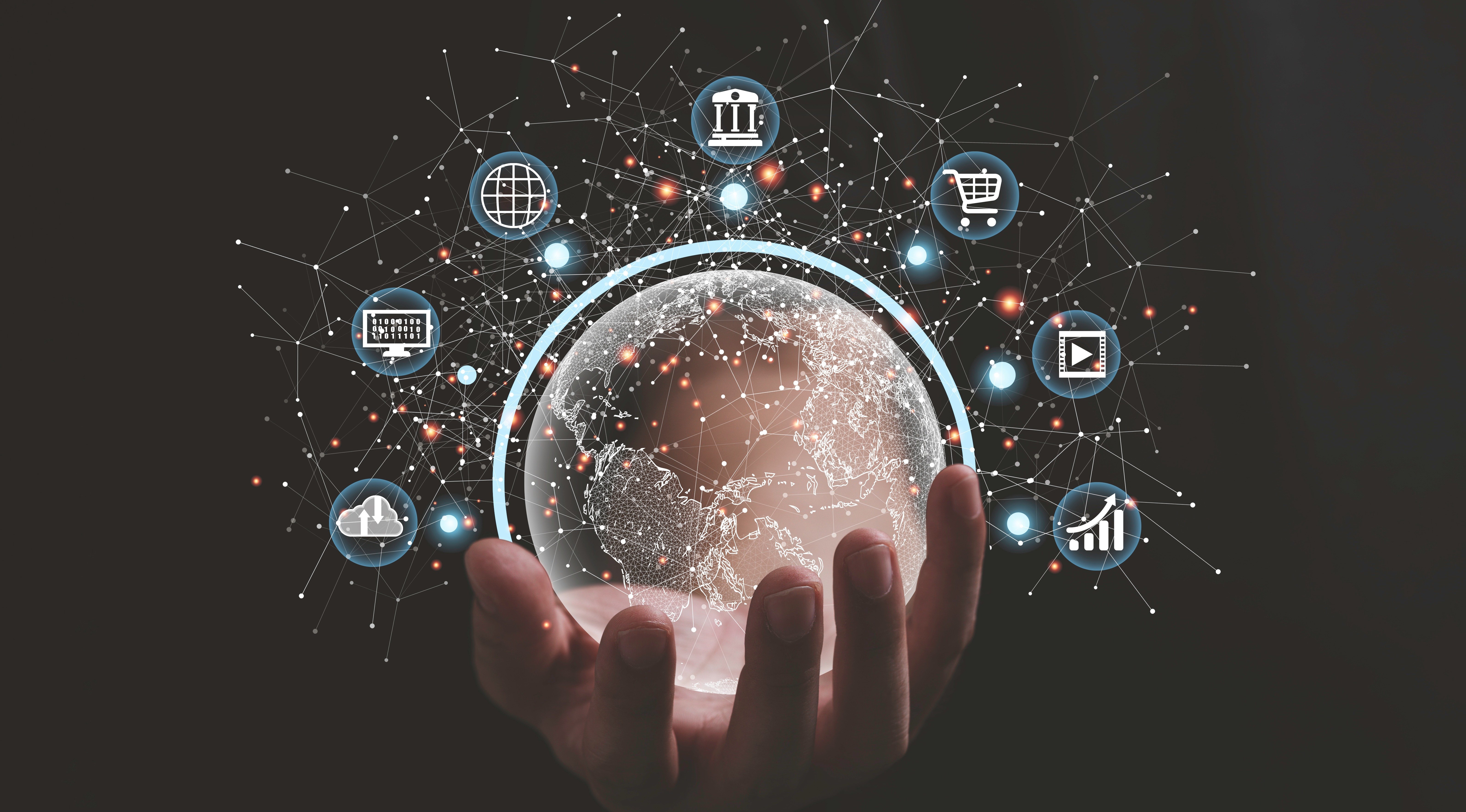 Investors had a large amount of economic data to process this week, with the March Consumer Price Index (CPI) headline numbers coming in slightly lower than expected, up 0.1% month-over-month and 5.0% year-over-year, moderating from +6.0% in February. Core CPI, which excludes the volatile food and energy components, increased 5.6% year-over year in March, a slight uptick from the previous month. Housing was by far the largest contributor to the increase, along with gains in restaurant dining and new car prices. Since shelter data tends to lag, that factor is expected to fade in the coming months. There were declines in the prices of energy, used cars and trucks, medical care services, and groceries during the month. In other inflation news, the Producer Price Index (PPI) fell 0.5% in March, the largest monthly drop since April 2020, as wholesale prices for goods, especially gasoline, declined. Supply chain disruptions and commodity prices eased from last year when Russia's invasion of Ukraine caused a spike, but OPEC+ production target cuts are expected to be inflationary.
The advance estimate of retail sales was released this morning, indicating a larger than expected drop of 1.0% for the month of March, an increase of 2.9% from last year on a non-inflation-adjusted basis. The slump was largely due to lower spending at gas stations and auto dealerships. The report indicated a broad-based cooling in discretionary spending as consumers are becoming more cautious about the outlook for the US economy.
The University of Michigan Consumer Sentiment Index beat expectations, coming in at 63.5 for April. There were improvements in views on current conditions and the outlook, but consumers continue to anticipate that inflation will persist this year.
Bonds yields rose as several major banks reported earnings today, which came in better than expected, along with the strong University of Michigan survey. Fed speakers articulated mixed views this week on when they will pause but the bond market is now pricing in at least one rate hike over the next two meetings. The 2-year US Treasury yield was about 4.1%, the 5-year 3.6%, and the 10-year 3.5% as of this writing.
Next Week:
Empire Manufacturing, Federal Reserve Beige Book, Existing Home Sales, Leading Index, S&P Global US Manufacturing Purchasing Managers Index (PMI), S&P Global US Services PMI
---
Copyright © 2023. All Rights Reserved.
© 2023 Chandler Asset Management, Inc. An Independent Registered Investment Adviser. Data source: Bloomberg and Federal Reserve. This report is provided for informational purposes only and should not be construed as specific investment or legal advice. The information contained herein was obtained from sources believed to be reliable as of the date of publication, but may become outdated or superseded at any time without notice. Any opinions or views expressed are based on current market conditions and are subject to change. This report may contain forecasts and forward-looking statements which are inherently limited and should not be relied upon as an indicator of future results. Past performance is not indicative of future results. This report is not intended to constitute an offer, solicitation, recommendation, or advice regarding any securities or investment strategy and should not be regarded by recipients as a substitute for the exercise of their own judgment. Fixed income investments are subject to interest rate, credit, and market risk. Interest rate risk: The value of fixed income investments will decline as interest rates rise. Credit risk: the possibility that the borrower may not be able to repay interest and principal. Low-rated bonds generally have to pay higher interest rates to attract investors willing to take on greater risk. Market risk: the bond market, in general, could decline due to economic conditions, especially during periods of rising interest rates.