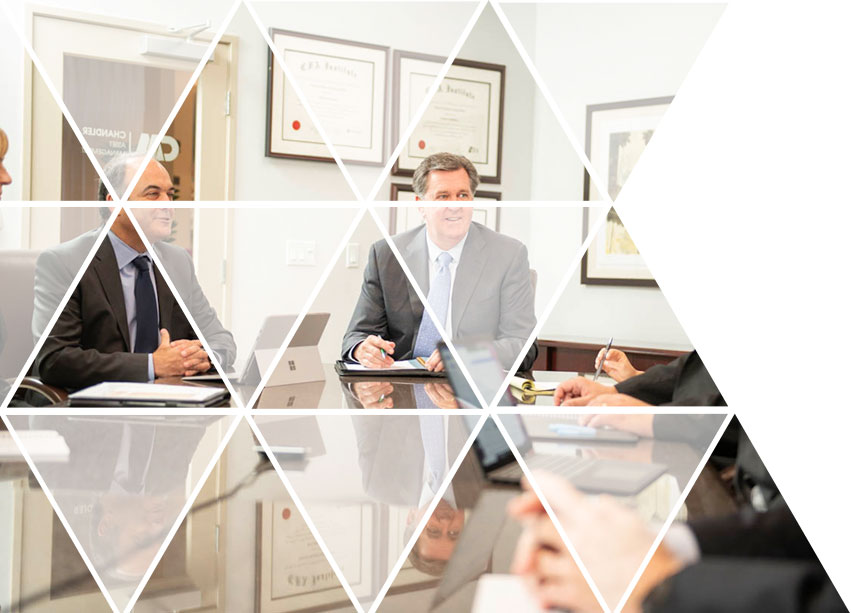 Integrity, service, excellence and teamwork are the values that define the culture at Chandler Asset Management.
These tenets, integral to accomplishing our mission, stem from our Core Company Values. These values stem not only from the high standards and vision of the people who built the firm, but also from our employees today.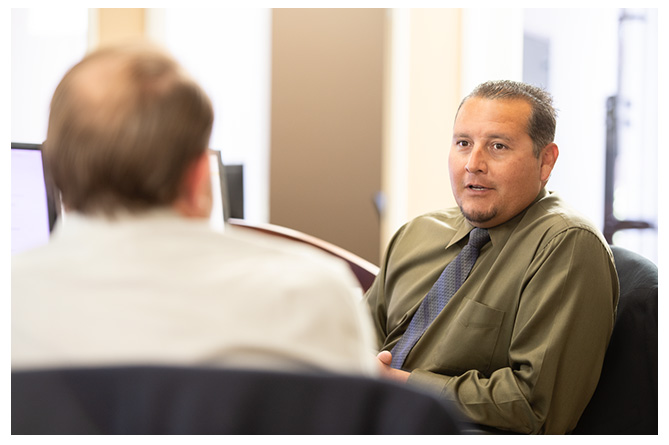 Please see the link to all open career opportunities at Chandler Asset Management.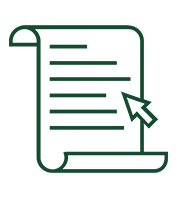 To be considered for a position at Chandler, click the "View Open Opportunities" button above, Please ensure to read through the full job postings for specific requirements and instructions.