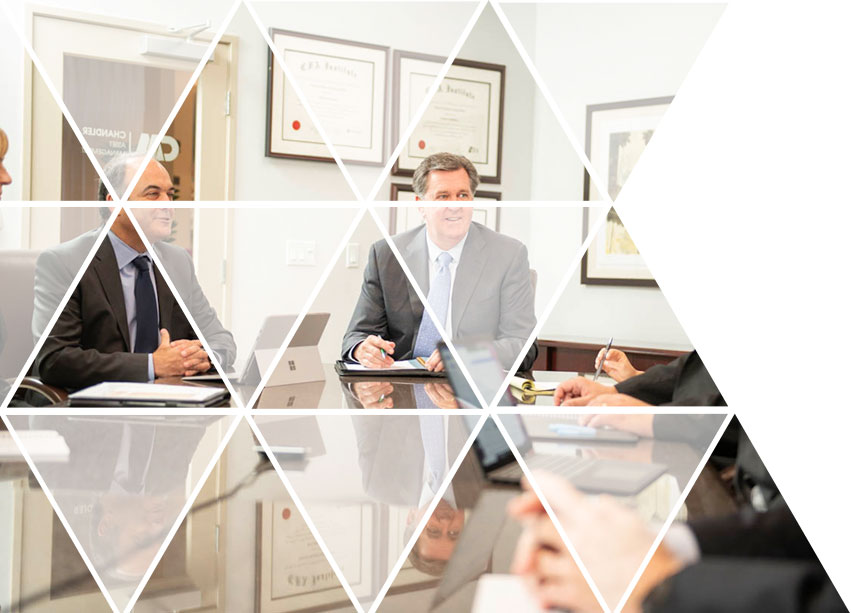 Integrity, service, excellence and teamwork are the values that define the culture at Chandler Asset Management.
These tenets, integral to accomplishing our mission, stem from our Core Company Values. These values stem not only from the high standards and vision of the people who built the firm, but also from our employees today.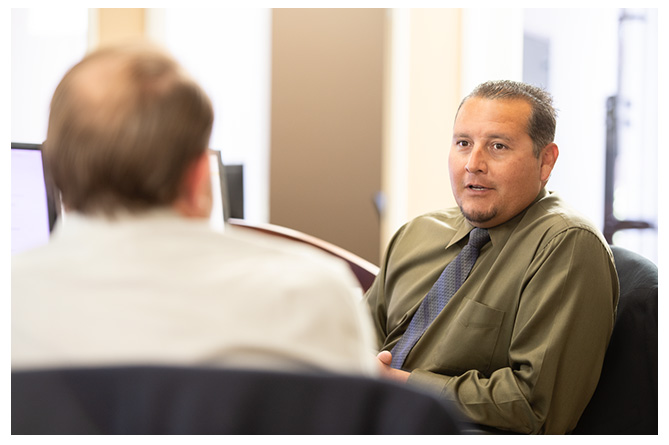 Assistant
Portfolio Manager
The Assistant Portfolio Manager will support the investment management team and perform functions including research and securities transactions,
Associate Portfolio Manager
The Associate Portfolio Manager will perform basic portfolio and fixed income research and assist with reporting and trading.
Proposal and Content Manager
The proposal writer/content manager will support the firm's marketing and communications functions as well as the firm's business development efforts.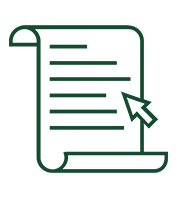 To be considered for this position, please send a resume and cover letter to careers@chandlerasset.com. Please ensure to read through the full job postings linked above for specific requirements and instructions.