Serving the People Behind the Portfolio
Chandler provides investment solutions to help risk-conscious clients better serve their communities. With over 30 years' experience in the public sector, we are deeply familiar with the codes and constraints that public institutions face. In fact, our founder helped draft the code for public investing.
Always listening and adapting to your community's vision, we take the health of your portfolio personally and make your peace of mind our top priority.
PUBLIC AGENCIES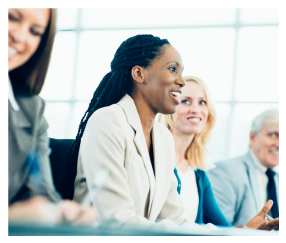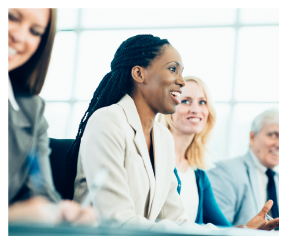 HIGHER EDUCATION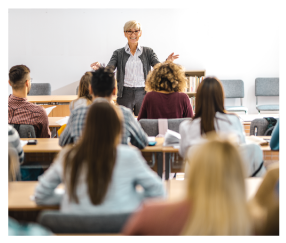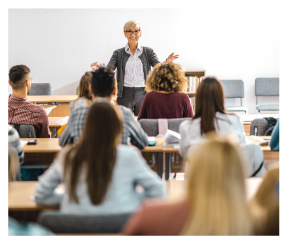 HEALTHCARE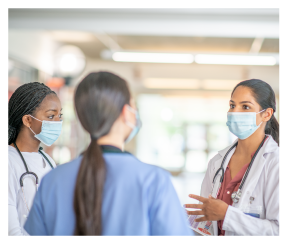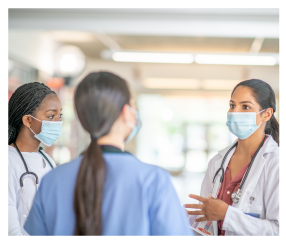 FINANCIAL PROFESSIONALS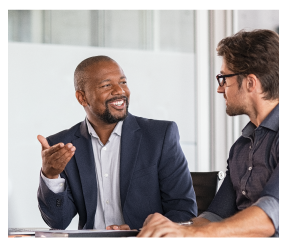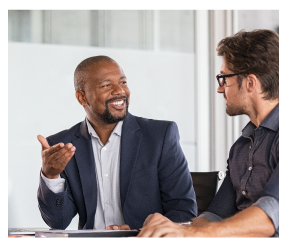 Tailored to Your Goals, Designed To Make a Difference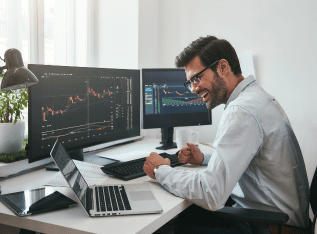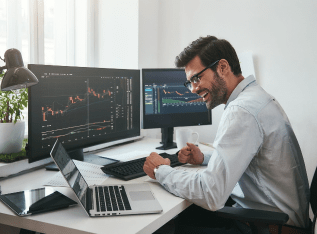 A Balanced Mix of Safety, Liquidity, and Return
Our proprietary Horizon Analysis Model allows us to customize your investment strategy to reduce risk and promote predictability.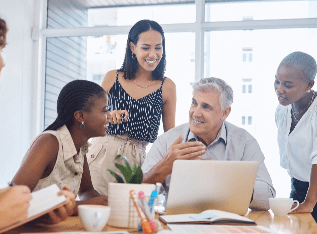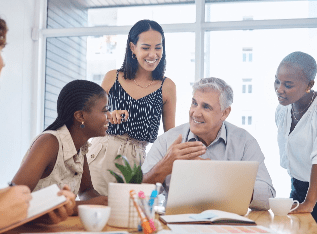 Personalized Processes and Close Communication
Driven by our guiding fundamentals, we listen generously, communicate clearly, and go the extra mile to honor our fiduciary commitment to your community.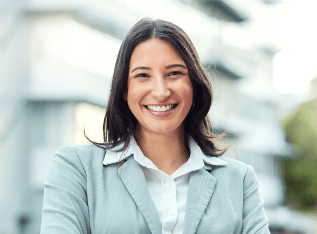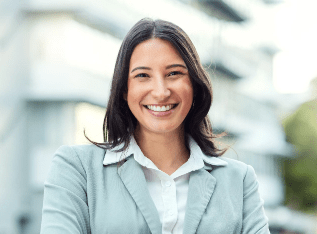 Compliance Is Core to Our Culture
As stewards of your community's vision, we have embedded a culture of compliance within everything we do.